Your family deserves respect, protection, and support.
For years, Family Equality has worked to advance legal and lived equality for LGBTQ+ parents and their families. Now, Family Equality has partnered with The Constellation Project to connect LGBTQ+ parents with practical resources, forthcoming research studies, and support.
INITIAL RESOURCES FOR PARENTS
FAMILY PROGRAMS

There are over 325 LGBTQ+ centers in the US, accessible in almost every state, in most major population centers and online. Most have family programs. Need informed advice around how to stay strong as a parent and as a family? Find your 5 nearest LGBTQ+ centers here, through CenterLink.
FAITH

You shouldn't have to choose between raising children versus your church or the rest of your family—but these conflicts can arise with being an LGBTQ+ parent. Find embracing members of your faith here, through Strong Family Alliance, with resources for support within over 45 religions and denominations.
TRANS/NONBINARY PARENTS

There may be new territory to navigate for you and your child and with schools, communities and relatives. The resources above can help. To think about support in a legal framework, here's a guide from Lambda Legal.
Sign up so we can connect you with more practical resources, forthcoming research studies, and support for parents!
WHY RESEARCH MATTERS
Signing up with The Constellation Project means you're agreeing to learn about important research about what LGBTQ+ parents need today. The Constellation Project will connect you with researchers who are spearheading this essential work. Check out some of the researchers below.
Rachel H. Farr, Ph.D.
Associate Professor of Psychology, Department of Psychology
University of Kentucky
The experiences of US LGBTQ+ parent families have been sorely underrepresented in the South and Midwest as compared to the East and West Coasts. Learning about their resilience and challenges is the focus of my current  research.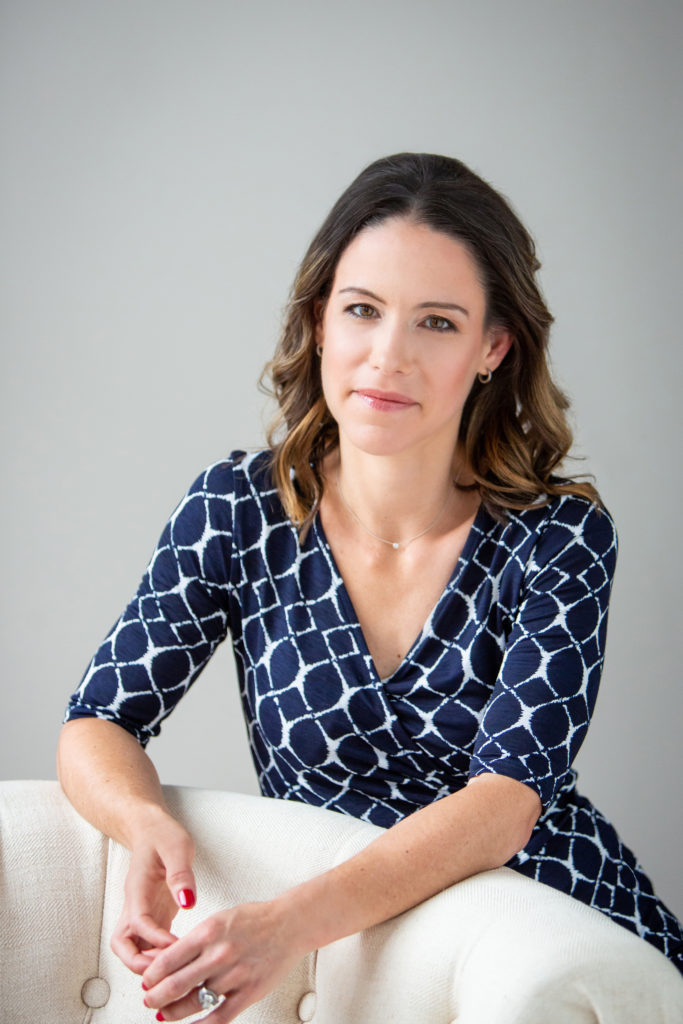 Abbie E. Goldberg, Ph.D.
Professor of Clinical Psychology, Department of Psychology
Clark University
LGBTQ+ parents and their children are severely impacted by anti-LGBTQ+ legislation, including laws like Don't Say Gay that silence and marginalize their families in both schools and communities. My current research is to enable LGBTQ+ parents to have their voices heard, including their fears, concerns and experiences related to these laws.